Born out of a self-experienced problem and a passion of taking parenting from the old-age to the new-age.
Parvel emerged from an idea and concept that developed while we, two childhood friends, where on parental leave with our kids.
It turned our that we both drew the "shortest straw" in terms of timing as we both managed to secure 6 months of full-blown Swedish winter during our first parental leave. This led us to constantly think (and worry) about how much clothes and how many layers to put on our babies every time we went outdoors.
But something good comes out of everything, right? For us it did at least as it was during one of those freezing cold walks that the original idea that later became Parvel was born.
We both used baby monitors for our kids but it was those "walkie-talkie" types. We soon realised that they didn't really do much. Sometimes you would hear this scraping sound that could be anything from absolutely nothing to a fully awake and not so happy baby. And outdoors they where even more useless, and you'd still have to run back and forth checking in and foremost worrying about the temperature.
We spent a lot of time walking our strollers that winter and that's when we realised we both had the same concerns and surely there must be something we could do about it.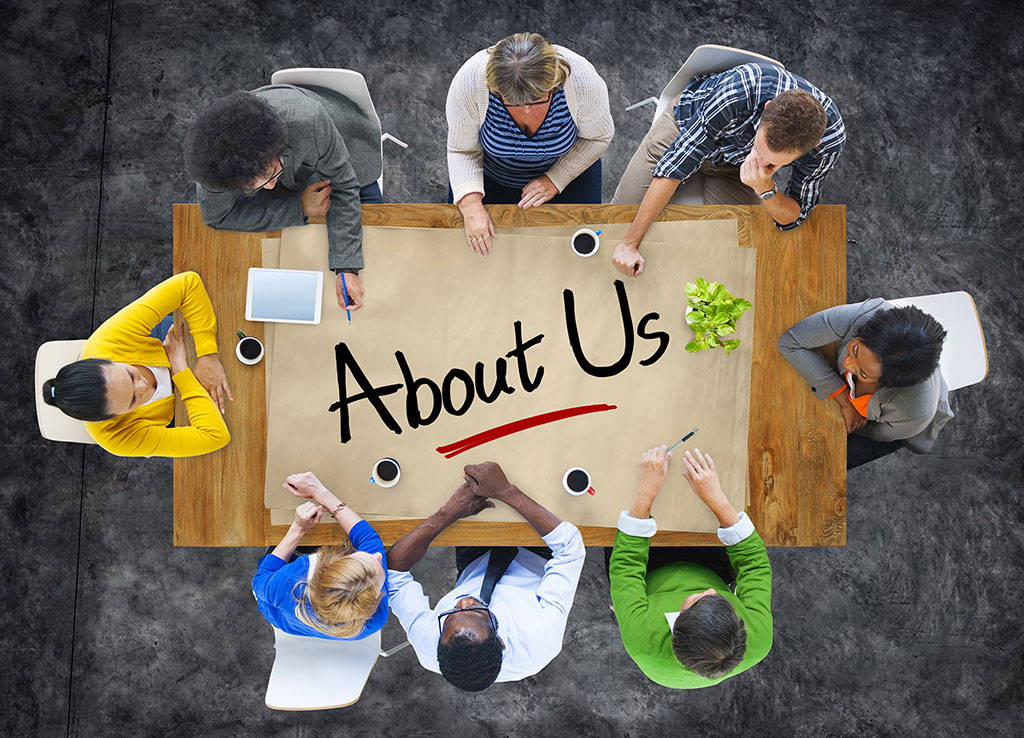 Then and there we decided that this shouldn't be just "another" idea that wouldn't amount to anything, so we began working on what later became Parvel GO. A few months later we opened up or webshop and took our first order. A somewhat surreal feeling actually, and it still can be even now a couple of years later.
Since then the concept and business has evolved incredibly but we're just getting started!
We know that it's now always easy to be a parent but we're here to help! Even though we can't help with everything we can relieve some of the stress so that you can lean back and enjoy some well deserved "me-time".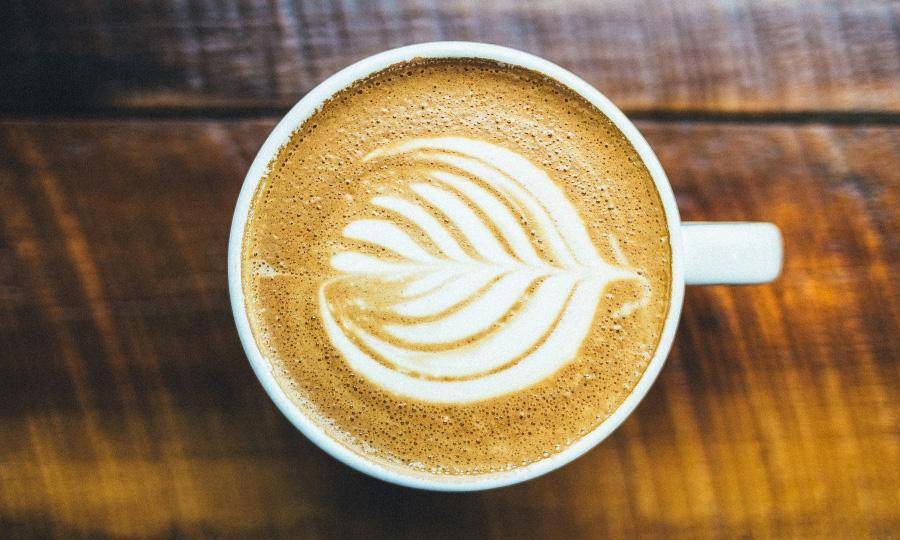 We are committed not only to bringing you cool gadgets to help make your everyday as a parent easier but we also want to share our knowledge.
Be sure to check out our blog for recent posts on topics that we (hope) you'll find useful.